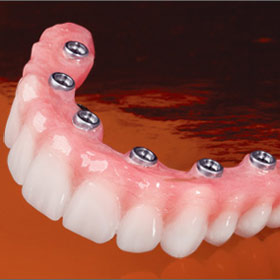 Dental Implant
Dent Designers has been a pioneer as Dental Laboratory in the perpetual development and application of various forms of implantology. Out technicians are well trained as more Implant technology and systems are introduced. We are doing ceramic rest-orated screw retained& cement retained implant crown and bridges in various implant systems.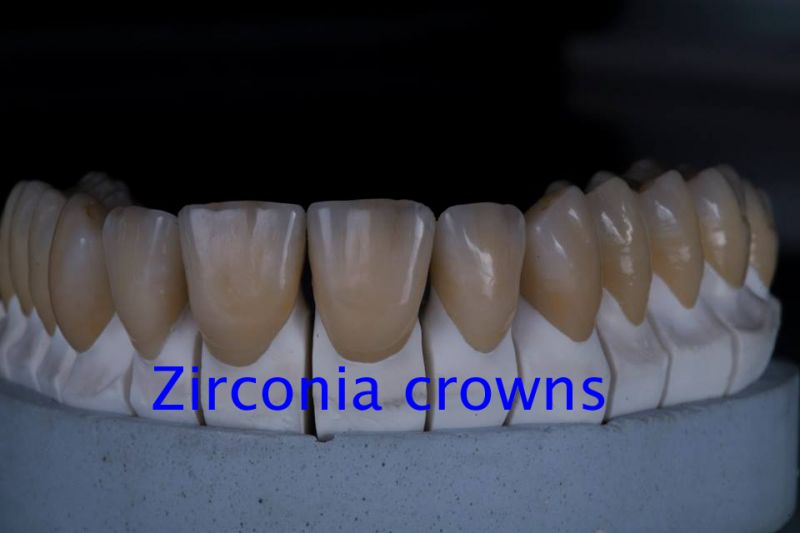 zirconia crown & bridges
Dent Designers uses high quality zirconia blocks for zirconia crown bridges causes.Total product control is achieved from milled zirconia copings through to the finished porcelain.This materiel differs from commercially available zirconium dioxides in that it is especially homogenous. This is achieved in a special manufacturing process and gives an excellent fit,even in the case of large restorations. Zirconia crowns are also available with the use of Nobel Biocare's Procera and 3M"s LAVA systems.Dent Designers is a preferred supplier for both systems.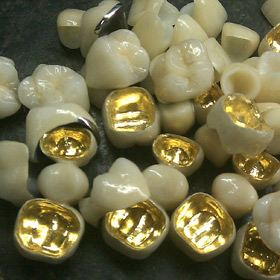 Metal Ceramic
Dental lab outsourcing solution not only about cutting costs, but about providing excellent work at affordable prices in a professional atmosphere.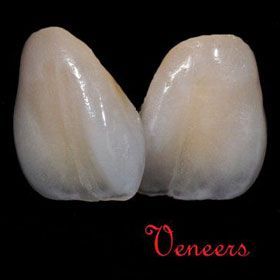 Dental Veneers
Dental veneers are a form of cosmetic dentistry in which a shell or layer of tooth-colored porcelain or composite is placed over the facial surfaces of your teeth to correct worn tooth enamel, uneven tooth alignment or spacing, discoloration and chips or cracks